Fresh Ideas to Improve Both Your Home and Mental Wellbeing
Posted by Juan Iarussi on Sunday, March 20, 2022 at 8:32 AM
By Juan Iarussi / March 20, 2022
Comment
Along with cheerful daffodils, crocus and other early-blooming flowers, Spring inspires thoughts of cleaning and freshening up our winter-weary homes. And for those who work from home and don't get much change of scenery, the home office can start to get boring and wearisome. Bring back joy to your home and improve your mental wellbeing with these inspiring ideas.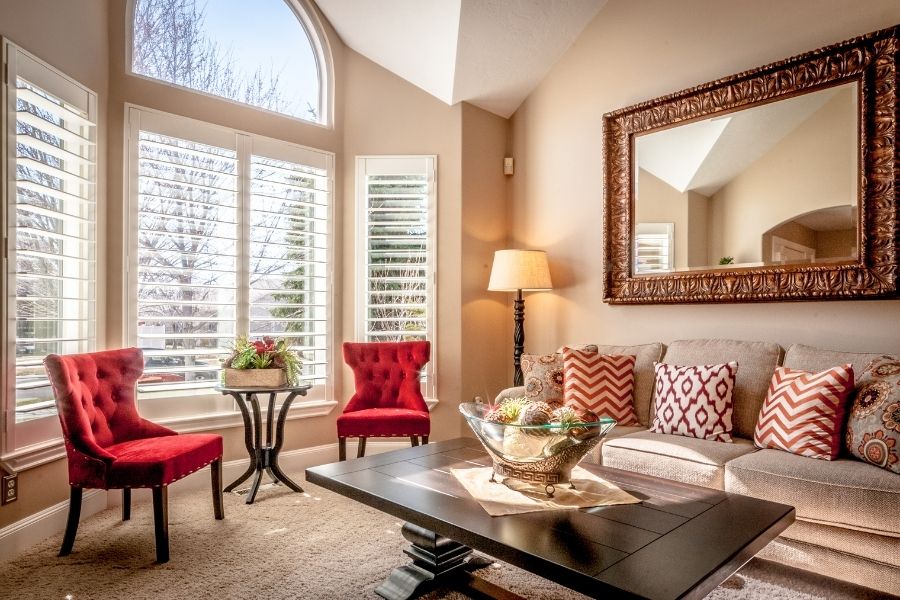 Natural light
The health benefits that come with exposure to natural light include higher productivity, improved mood with less seasonal depression and better sleep. To increase the amount of light coming into your home, open the curtains as soon as you get up in the morning and hang up mirrors to reflect more light throughout the house. Decorating with glass or reflective tiles and painting the outside eaves white also reflect more light into the home. If you work from home, position your work area in front of a window to take advantage of this healthy, free, natural resource.
Splurge on some everyday items
Help make daily routines and frequent activities more interesting and enjoyable by splurging on often used objects. Look forward to brushing your teeth and smile more with a new electric toothbrush. Or luxuriate in the feeling of softer skin with some high-quality lotion. Or treat yourself to a more efficient meal prep experience with a well-made chef's knife. Or wake up refreshed from a good night's rest with a fluffy new pillow.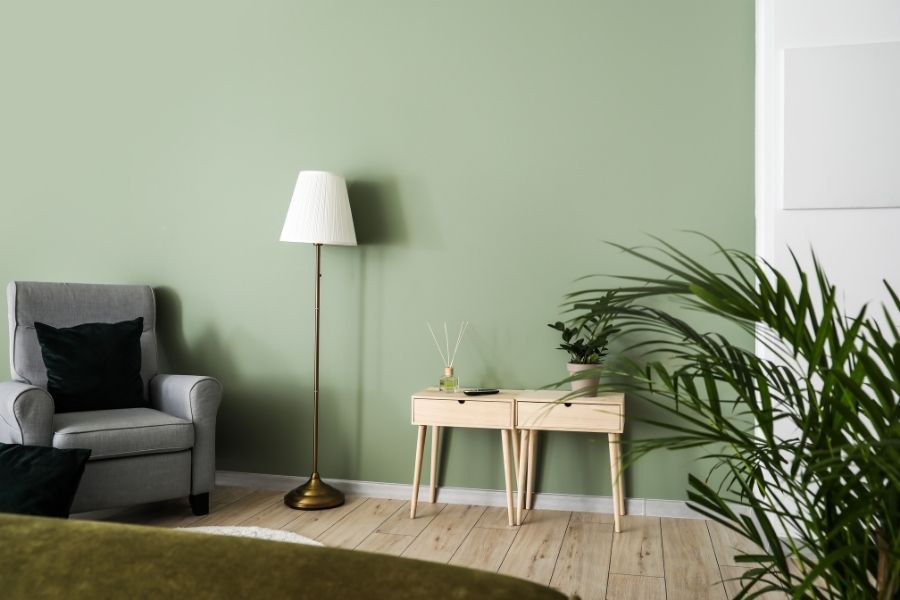 Give your home a color boost
A new coat of paint in a room or even on just one accent wall adds interest and a fresh new feel. Can't decide on the right color? Consider the purpose of the room. Green (which, by the way, is 2022's color of the year) increases creativity and work performance and would be great for a home office, student learning area or crafting nook. Sunset shades like yellow, peach and pink inspire feelings of warmth and vitality, while blue is good for a bedroom as it helps reduce blood pressure and stress levels.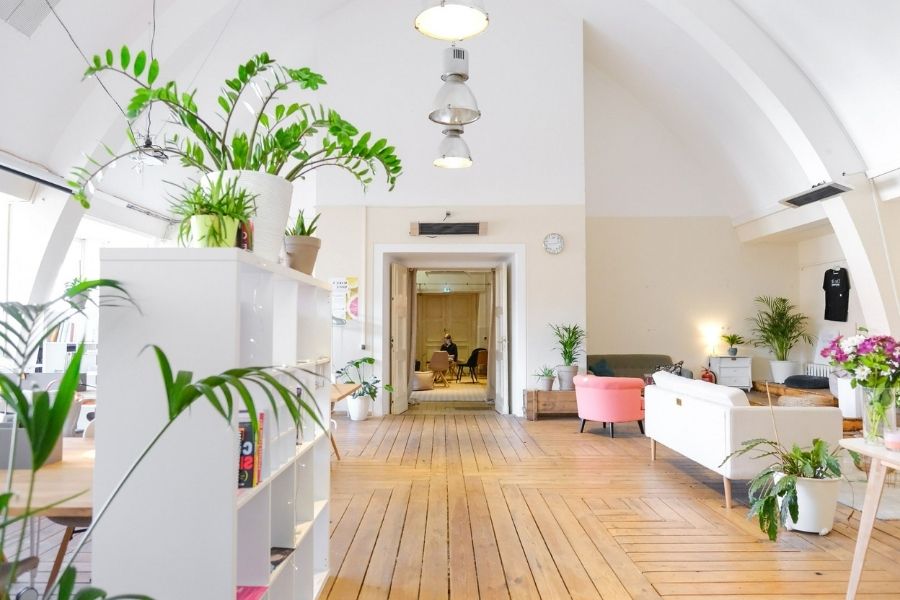 Be a plant parent
Healthy household plants are great for boosting your mental wellbeing and add more of that wonderful color green to your home. Besides helping to reduce blood pressure and stress levels, plants can help freshen your home's air quality and aid with concentration. If your plants aren't looking their best, try repotting, adding fertilizer sticks, pruning dead leaves or moving them to sunnier or less sunny spots depending on their tolerance levels. Sometimes plants just need to be replaced but, if you're also a pet parent, make sure you aren't replacing them with plants that might be toxic if nibbled by your critters.
Designated spaces
If you have healthy resolutions or goals for yourself, make an effort to identify specific areas in your home to help meet those goals. Like keeping the kitchen counter clean and ready for food prep instead of eating out because you don't have the energy to clean before cooking. Or sorting and creating enough room in the garage to park your car instead of just keeping the garage door closed and ignoring the cluttered mess. A popular new concept is designating and furnishing an area specifically for taking breaks and relaxing or rewarding yourself with "you time."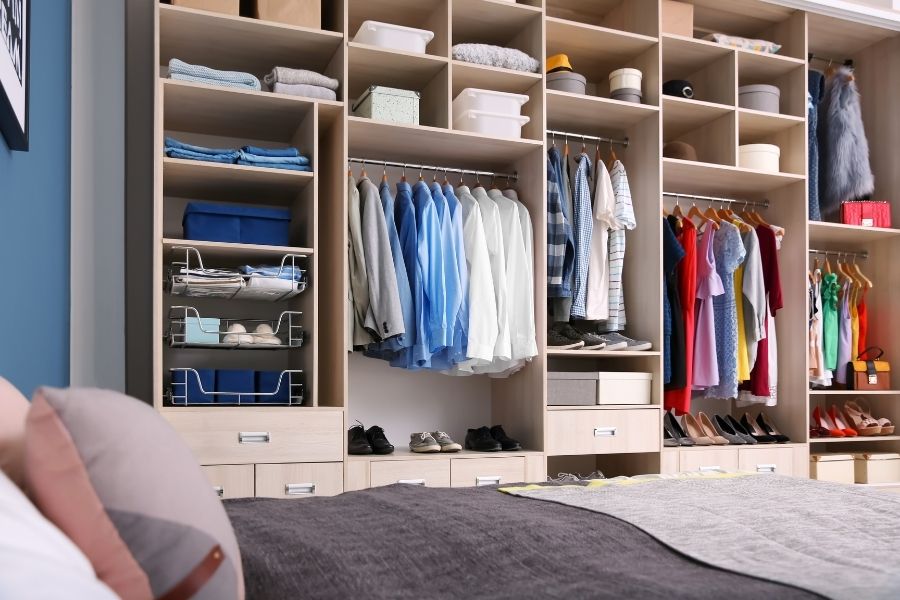 Clean a closet
It's so easy for closets to turn into catch-all spaces that quickly become disorganized and make you feel exasperated every time you open the door. Pick one closet and set aside an hour to at least start organizing and decluttering it. The feeling of accomplishment is so rewarding, and, as a bonus, you'll probably be pleased to find any number of forgotten objects.
SkyRise Lab offers expert and professional real estate services throughout Miami including all Miami condos, Brickell condos, Aventura and Miami Beach.
More Great Tips: