Four Seasons Hotel and Residences in Fort Lauderdale: The Pinnacle of Luxury Living
Posted by Juan Iarussi on Wednesday, August 9, 2023 at 12:00 PM
By Juan Iarussi / August 9, 2023
Comment
Introduction to the Four Seasons Hotel and Residences in Fort Lauderdale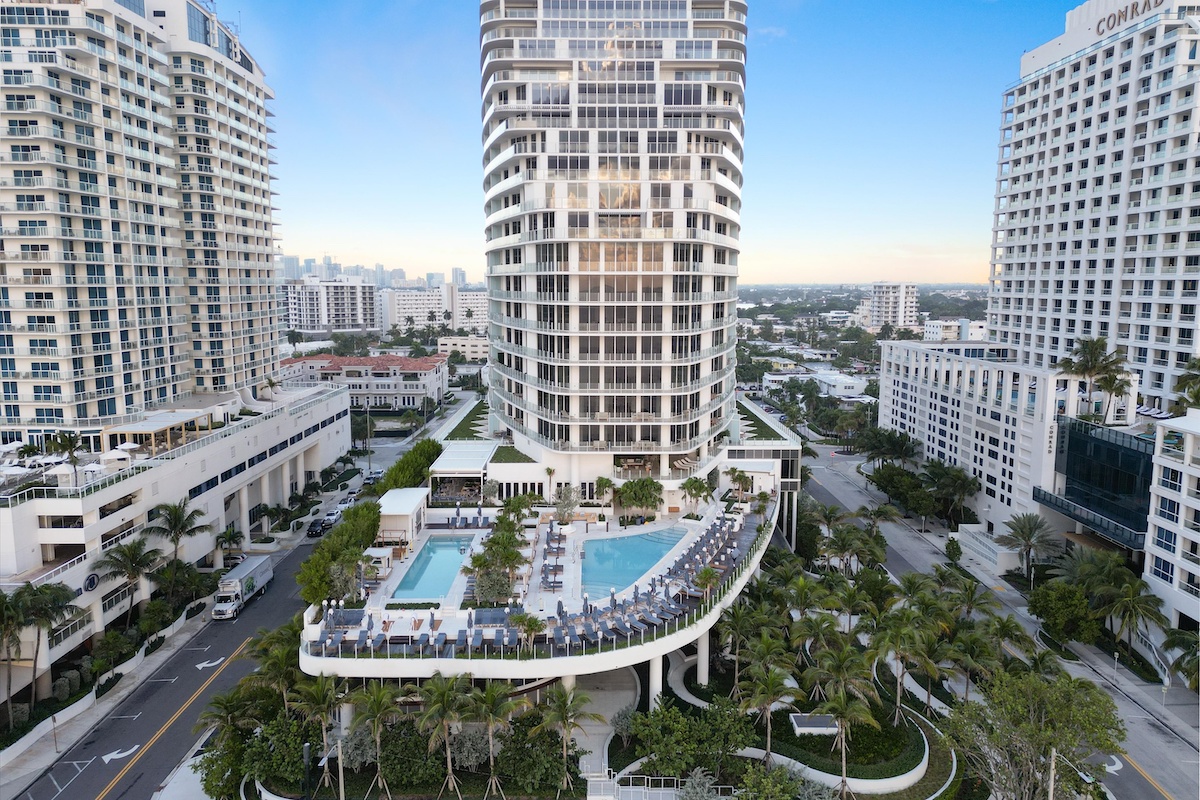 Nestled in Fort Lauderdale's Central Beach, the Four Seasons Hotel and Residences stands as an epitome of sophistication. This oasis of luxury promises not only a lavish stay but an elevated lifestyle. The 22-story oceanfront tower is a beacon of luxury. This property promises an unmatched experience for its guests and residents alike. But what makes it so unique?
Prime Location: Central Beach's Jewel
Location is paramount when it comes to luxury, and this Four Seasons property boasts a prestigious spot right at Central Beach. The fact that is sits Oceanfront, offers panoramic views and a serene ambience, encapsulating the best of Fort Lauderdale. From here residents and guests can enjoy a myriad of the top dining destinations in the area all within walking distance.
Living Spaces: Beyond Ordinary
The residences are meticulously designed to cater to elite tastes. Buyers can choose from Private Residences and Hotel Residences in the following configurations:
1 or 2 Bedroom Residence: Compact yet luxurious Hotel Residences
1 - 4 Bedroom Residences: Spacious living with breathtaking views available both on the Private Residence and Hotel Residence side of the building.
Penthouse: The epitome of opulence, offering unparalleled luxury and vistas.
Each residence exudes elegance with top-of-the-line finishes and details, ensuring a lifestyle like no other.
Exclusive Hotel Amenities
Residence owners aren't just buying a home; they're gaining access to the Four Seasons' world-class amenities, including:
Wellness Centers: State-of-the-art gym and signature spa treatments.
Dining Experiences: From casual café to gourmet restaurants.
Oceanfront Pools: Pools for both residences and hotel guests.
Round-the-Clock Services: Including dedicated concierge, valet, butler service, and more.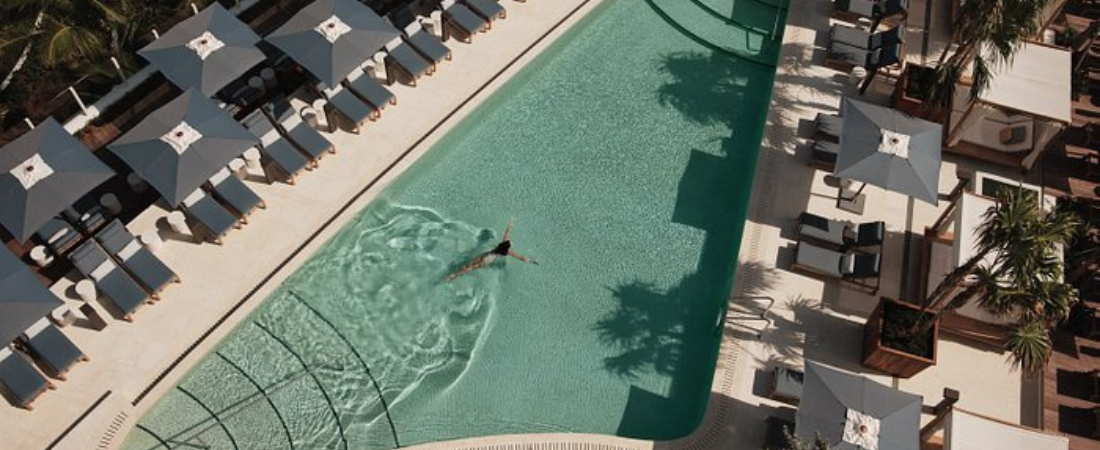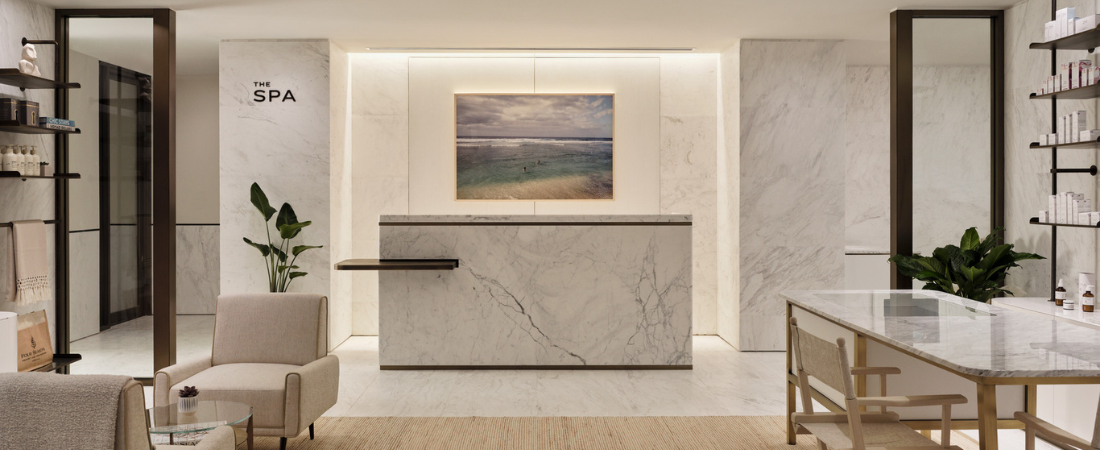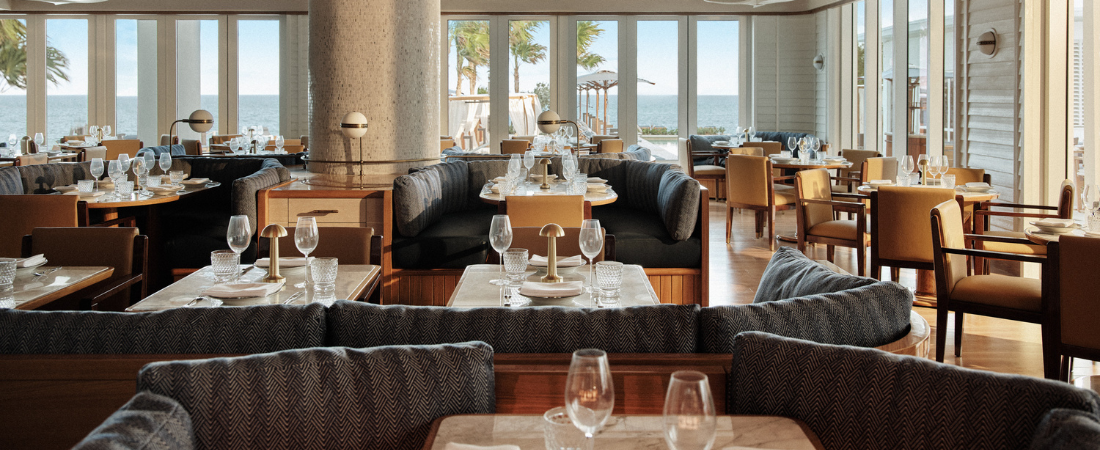 The Four Seasons Experience: Creating Memories
Residents and guests at the Four Seasons are promised experiences that last a lifetime. The property's tailored services, fine dining, and leisure facilities make every moment memorable.
Local Attractions: The Best of Fort Lauderdale
Apart from the in-house luxuries, the surrounding Central Beach area is teeming with attractions. From sun-kissed beaches to chic boutiques, residents and guests are spoilt for choice.
Ownership and Investment: An Astute Choice
Investing in the Four Seasons residences isn't merely about acquiring a home; it's about securing an asset that appreciates in value, given the brand's global recognition and the property's prime location.
FAQs



How distinct are the Four Seasons Residences from regular condos in Fort Lauderdale?
They are designed with unparalleled luxury in mind, granting owners not just a home, but also access to the Four Seasons' suite of amenities and services.
Can Private Residences be rented?
Private residences can be rented for a minimum rental period of 6 months. If you want to be able to rent out the properties daily, you would want to focus the search on the Hotel Residence options available.
What kind of views can residents expect?
Given its prime location at Central Beach, residents can expect views of the Atlantic Ocean, cityscapes, and the Intracoastal waterway.
Are pets allowed in the residences?
Yes, the Four Seasons Residences are pet-friendly, ensuring your furry friends can enjoy luxury living too!
Is there dedicated parking for residents?
Absolutely! The property provides valet parking services for guests and residents can choose this option or they are welcome to self-park as well.
How close is the property to Fort Lauderdale's main attractions?
Centrally located at Central Beach, it is in proximity to various attractions including shopping, dining, and of course, the beach that are all within walking distance. Or you can head over to the famous Las Olas Boulevard for even more options.
Do they have dedicated amenities for kids?
Yes, the Four Seasons ensures a family-friendly environment with amenities tailored for younger guests.
Conclusion
The Four Seasons Hotel and Residences in Fort Lauderdale is more than just a place to live. It's a statement, a lifestyle, and a commitment to luxury. With its unparalleled amenities, prime location, and the globally recognized Four Seasons brand backing it, it promises a life of opulence and grandeur.
To learn more about the Four Seasons Fort Lauderdadale click here or fill out the form below.
Central Beach Condos for Sale