Best Things to do in Miami
Posted by Juan Iarussi on Monday, February 7, 2022 at 12:05 PM
By Juan Iarussi / February 7, 2022
Comment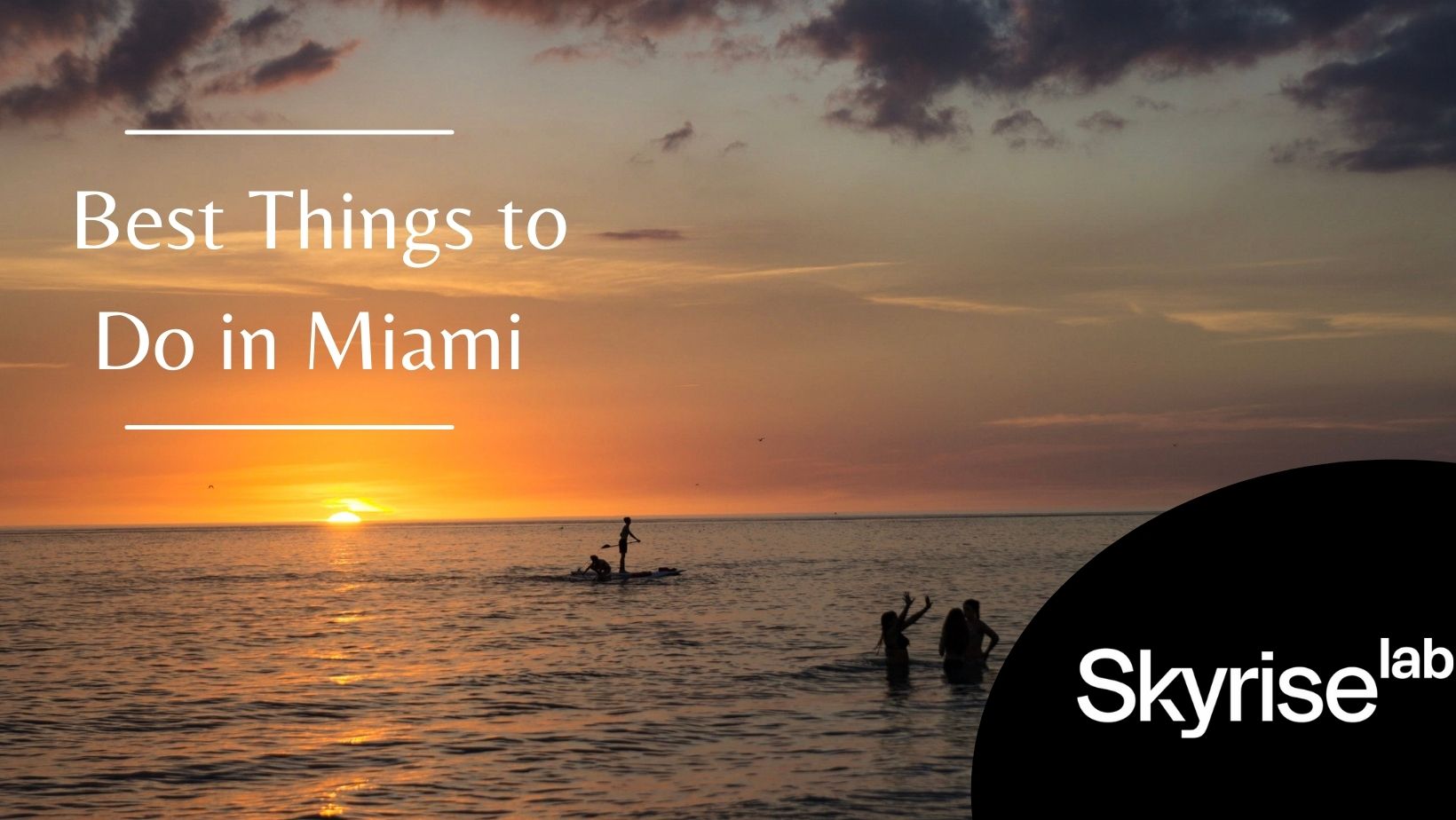 While many people come to Greater Miami for its world-renowned hotels, restaurants and nightlife – and, of course, its spectacular beaches – you'll find that this beautiful destination is home to all of this plus a range of other exciting activities.
Whether on land or in the water, you'll find that nature surrounds you in Greater Miami. Go kayaking, canoeing or stand-up paddleboarding at Oleta River State Park, Deering Estate or Crandon Park.
Visit the Marjory Stoneman Douglas Biscayne Nature Center to see its dunes, mangroves and seagrass beds – and have a chance to spot some of the 200 species of birds that live here or migrate through. Stroll past rare palms, tropical fruit and flowering trees at Fairchild Tropical Botanic Garden.
Hop on a boat and sail through one of Miami's natural treasures – Biscayne National Park, which is 95% underwater and includes the Florida Reef, the only living coral barrier reef in the United States and one of the largest in the world. Experience true wilderness with a variety of hikes, scenic drives and guided tours available in Everglades National Park and Big Cypress National Preserve.
Beautiful beaches and art deco delights are just some of Miami's many charms.
Sizzle on South Beach
South Beach is everything Miami is known for – the sparkling beach, beautiful art deco architecture, top-end boutiques and buzzing bars and restaurants. Its glamor, but you'll also find some great down-to-earth bars, good eats and excellent museums. The section of beach running from 5th to 15th Sts is usually the busiest, but you can head south to a quieter area known as SoFi.
Gallery hop in Wynwood
Miami's hippest residents pop into South Beach clubs occasionally, but for years the ultimate cool-kid activity has been the neighborhoods of Wynwood and the Design District.
Wynwood is very popular with travelers and has lots of street art and many galleries, and every month these outposts throw open their doors on a night of art openings – a showcase for some of the rising stars in the art world. Wine flows as the crowd hops from gallery to gallery. Then there's the Design District, which is a high-end shopping area with a couple of great little art museums.
Embrace Miami's lively nightlife
Miami's nightlife is as diverse as its population, so you'll find brassy Latin jazz joints, buzzing microbreweries, friendly neighborhood pubs, stylish rooftop lounges, creatively-configured cocktail dens, open-air music jams in backyard bars and bass-heavy nightclubs where the dance party continues well into the next day.
Explore Art Deco Beauties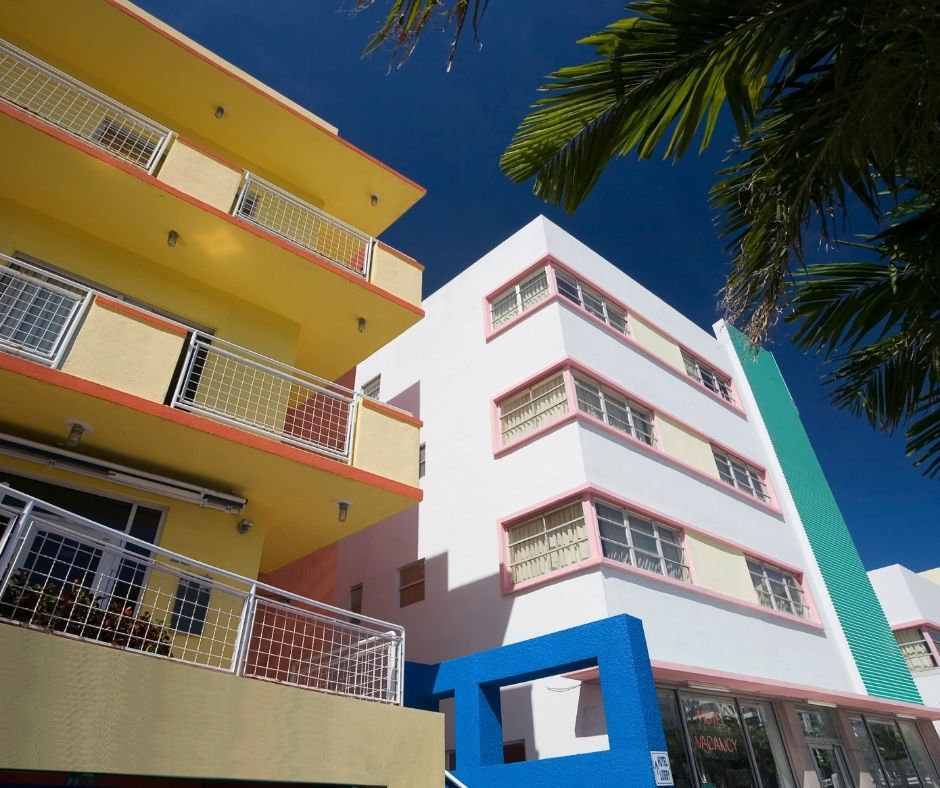 Like all great cities, Miami and Miami Beach have a distinctive architectural style and art deco is their aesthetic signature – you'll be hard-pressed to find a better concentration of it outside of this city. The style is an early 20th-century expression of an aesthetic that embodies an anti-traditional elegance and symbolizes wealth, progress and sophistication.
The world-famous Art Deco Historic District is pure exuberance: the architecture of bold lines, whimsical tropical motifs and a color palette that evokes the beauty of Miami's landscape. The design of each art deco building is different, and it's hard not to be captivated when strolling among these restored beauties from a bygone era.
Planning on relocating to Miami? SkyRise Lab is your source for all luxury condos in Miami and surrounding areas.